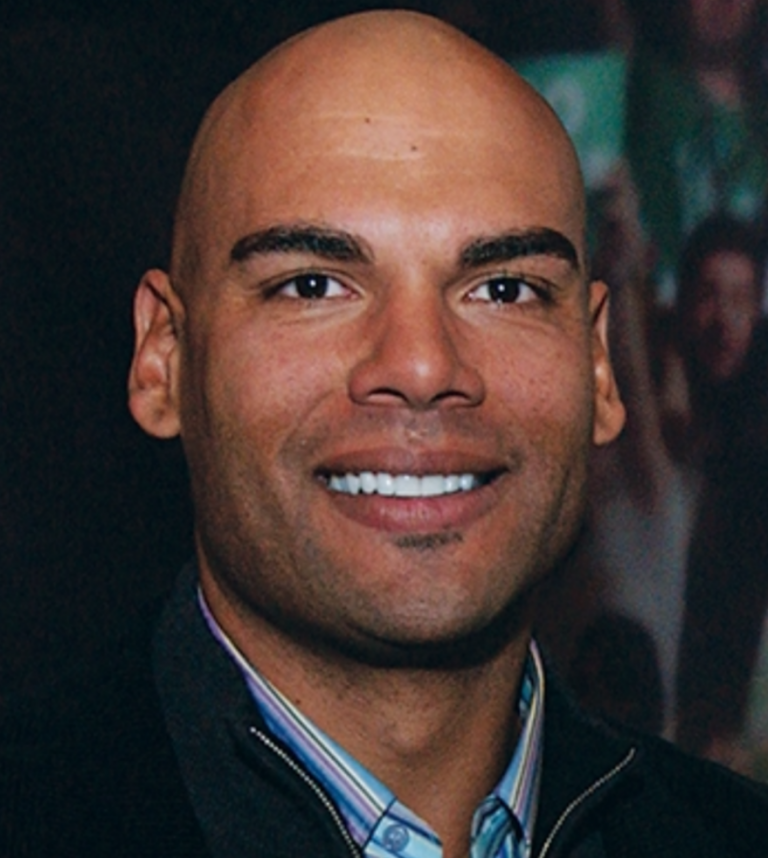 As a former collegiate and professional athlete, the miles of competition are now being felt throughout my body. I am grateful for the team at Harbor Hemp and their incredible CBD products because they've made me feel youthful again. My body and mind have never been healthier thanks to Harbor Hemp.
— Donny Marshall, Retired NBA Player and College Basketball TV Analyst
Harbor Hemp CBD oil and Harbor Hemp's pain cream is a godsend. I'm so glad I have it to cure the aches and pains of everyday life. It has been integral in my golf recovery for the past year. I urge everyone to use it for everyday aches and pains!
— Garren Poirier, 2018 & 2019 Vermont Mid Amateur Champion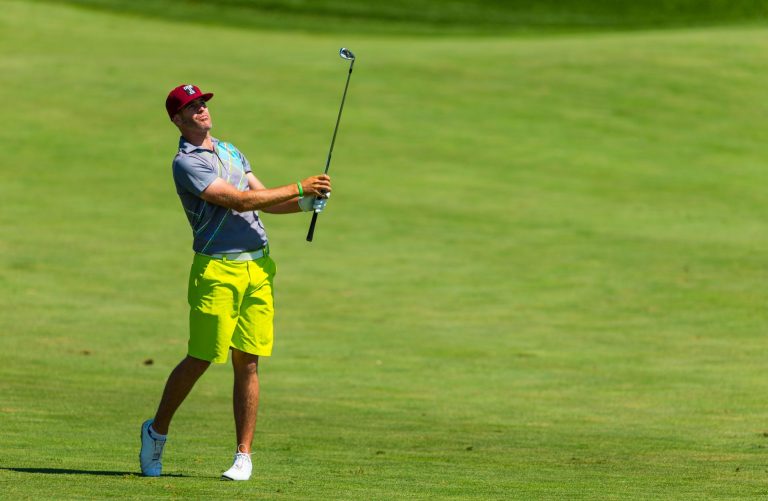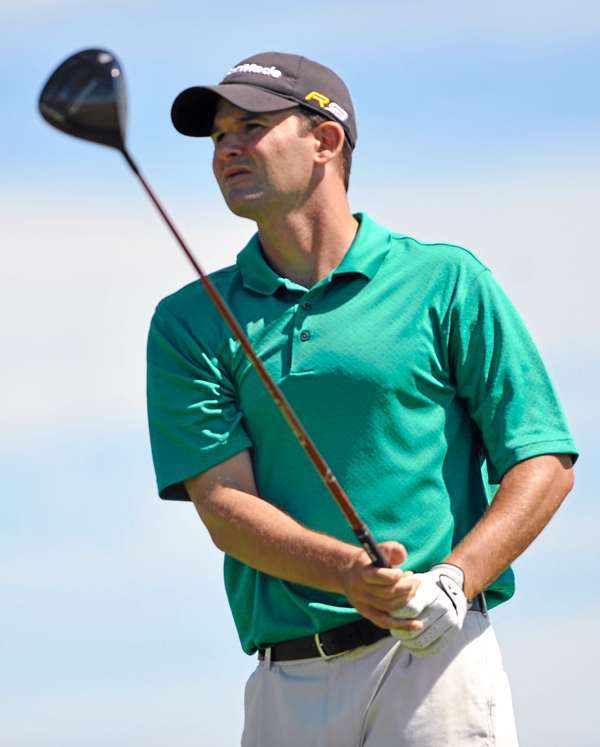 I am thankful to have come across Harbor Hemp's pain cream. I use it every night to help ease the aches and pains from everyday life and would recommend this product to everyone looking for a natural way to assist in managing their discomfort.
— Kyle Gallo, Four-time Connecticut Open Champion and golf coach
I've been using Harbor Hemp's ZERO THC oil and pain cream for months now and the results have been amazing! Not only is my recovery after training quicker, but I feel more mentally focused and rested.
— Leah Biron, New England Golden Gloves Champion